The University of Prince Edward Island has a vision to provide the highest calibre of artistic education and infrastructure so that students may reach their full potential as artists, leaders, and global citizens.
With this in mind, we are embarking on a fundraising initiative that will expand artistic endeavours at UPEI, supporting renovations to our current spaces in the Dr. Steel Recital Hall and the creation of a new performing arts venue.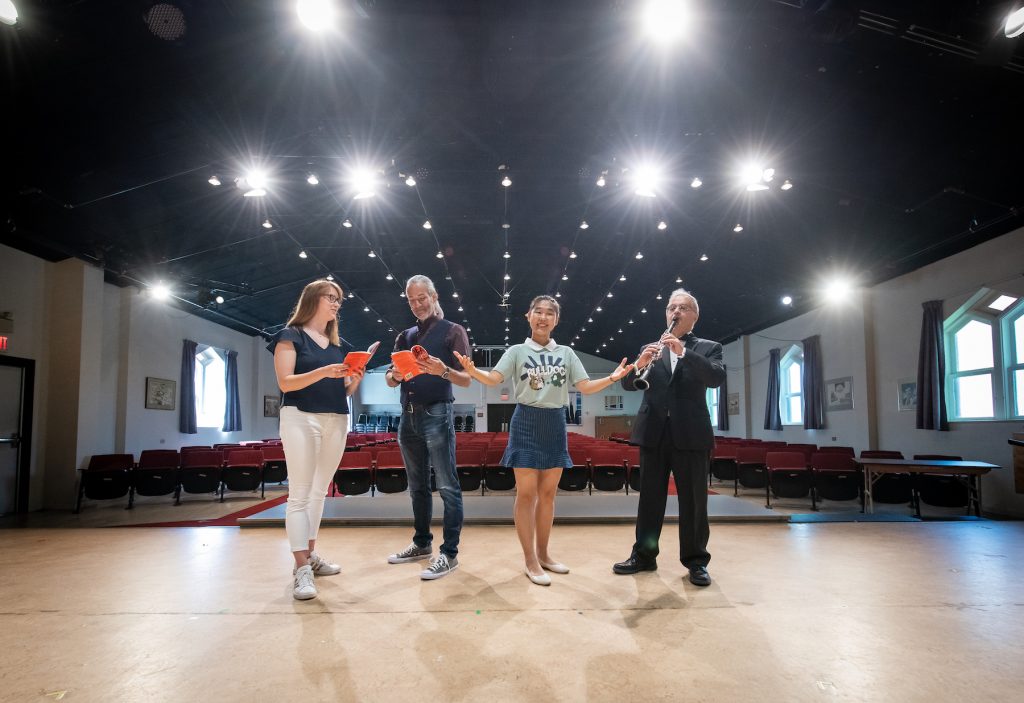 The performing arts bring us joy, help us express our values, and build bridges between cultures. The arts are a fundamental component of a healthy community—strengthening it socially, educationally, and economically, and creating benefits that persist even during difficult times.
You can become part of the fabric of UPEI's performing arts venues by supporting artistic excellence, community collaboration, integrity, and diversity—helping ensure our students emerge from their studies ready to excel.