From kitchen parties and ceilidhs to world-renowned stage performances and musical acts, Prince Edward Island has a rich history in performing arts.
The community impact and cultural importance of PEI music, dance, and theatre cannot be overstated, and in a time where public gatherings and celebrations have been paused and limited due to pandemic restrictions, it's easy to realize just how much we have missed our local performers' talents and gifts.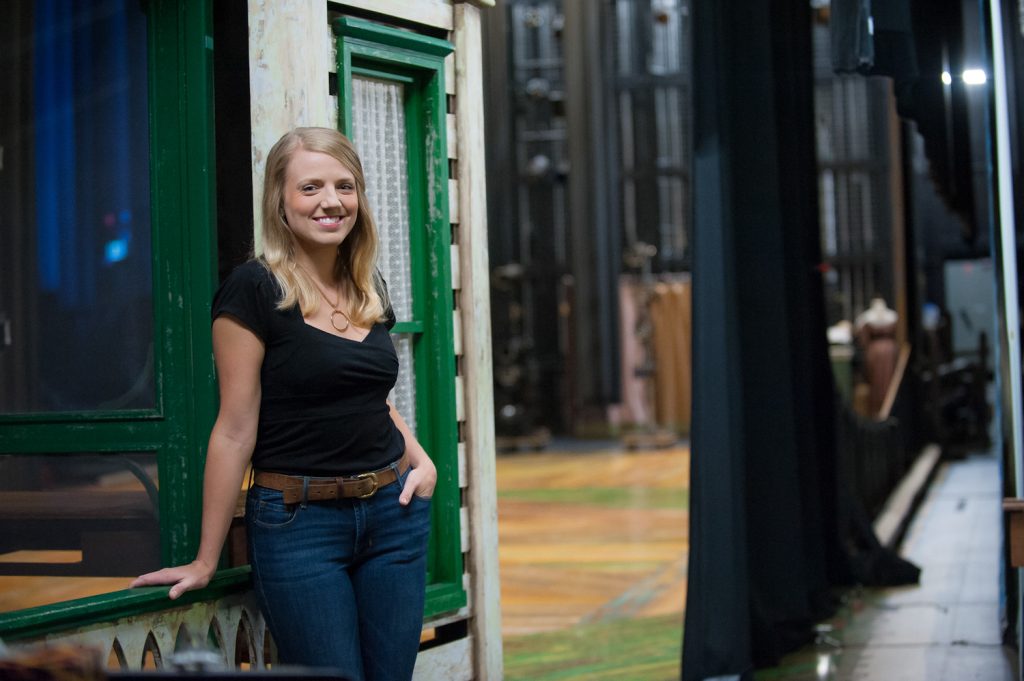 As gathering limitations continue to lift, so do the spirits of talented PEI entertainers, actors, and performers returning to the local venues which have supported them in the past. Tourism in Prince Edward Island accounts for almost 9,000 full-time equivalent jobs and close to $500M in economic activity, adding to the significance of maintaining and growing our vibrant performing arts scene.
Visitors to PEI are treated to delightful performances during festivals and events hosted in the capital city or in the rustic community hall venues which cover the Island like our famous potato fields. Locals and travellers make lasting connections with the Island way of life—tapping toes, singing along, watching intently—becoming part of performances in their own ways.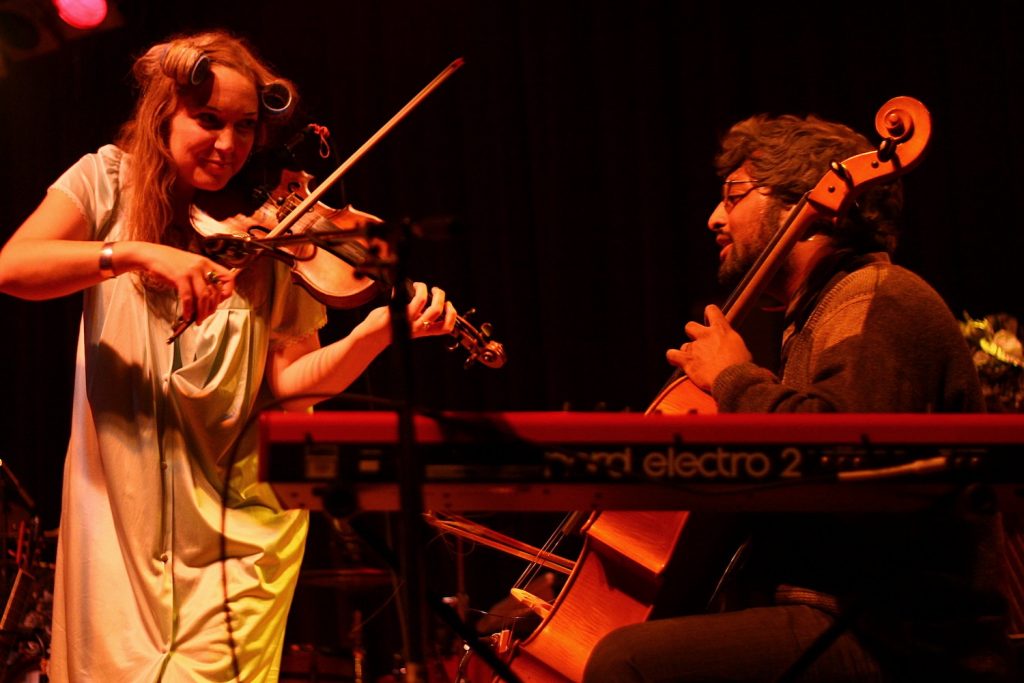 While we are forever and gratefully tied to Lucy Maud Montgomery's beloved novel Anne of Green Gables, and the record-holding stage adaptation of the story which has played each summer at the Confederation Centre of the Arts since 1965, PEI performers offer a wide variety of entertainment options beyond traditional theatre and music. Their creativity is boundless, and the opportunities for performers to grab the spotlight have never been better. 
---
It's the perfect time to support performing arts in Prince Edward Island.